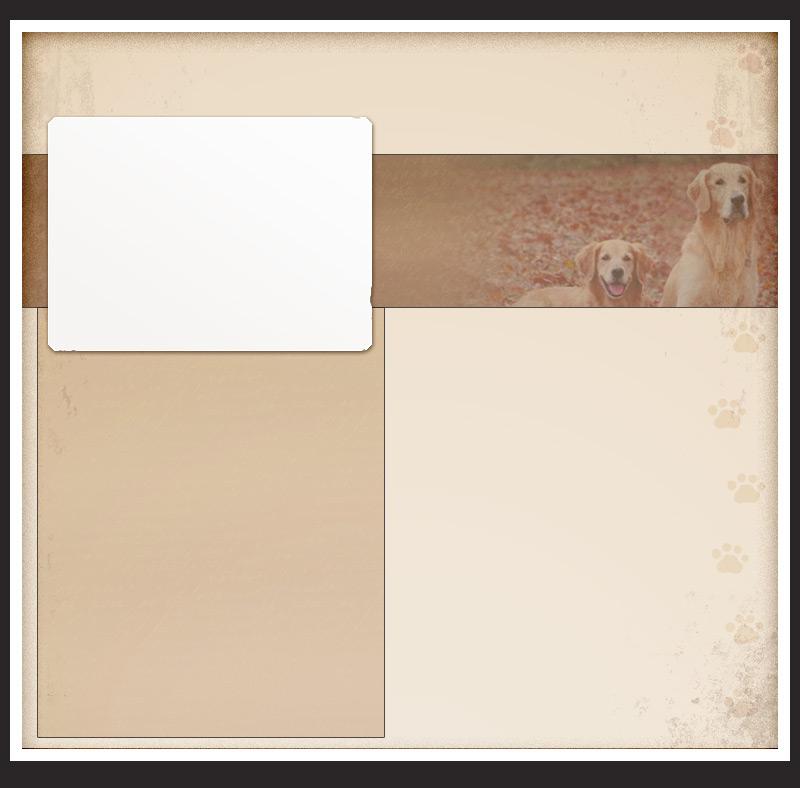 Breeder Program

Have you ever thought of breeding puppies?  If so, keep reading!

At Your Puppy Love, not only do we find people quality puppies, we also offer people the opportunity to learn the most cherished part of the whole process.

If you have ever witnessed a birth, whether a bird, kitten, puppy or child, you know how unforgettable an experience it was.  Wouldn't you want the chance to experience it again?  If you never have witnessed a birth...Your Puppy Love can help.

Here's how it works: 

We find the right baby girl puppy for your home.  You raise the puppy. Once it comes of age contact Your Puppy Love. We then provide a stud; we may even network with past customers for a male. We breed the male with your female. We educate you on your expecting mom. Once the puppies are born we again educate and provide the resources to raise the puppies till eight weeks. We are even willing to pay all Veterinarian expenses. Your Puppy Love then offers to find the puppies homes. 

This program allows Your Puppy Love to make families dreams come true.

For more information on our Breeder Program, please don't hesitate to contact us!

Navigation: Breeder Program

Your source for America's finest puppies.

Experience the wonderful

feeling of being a

Breeder.